Typography is the art and technique of arranging type to make written language legible, readable, and appealing when displayed. The arrangement of type involves selecting typefaces, point size, line length, line-spacing (leading), letter-spacing (tracking), and adjusting the space within letters pairs. The term typography is also applied to the style, arrangement, and appearance of the letters, numbers, and symbols created by the process. Type design is a closely related craft, sometimes considered part of typography; most typographers do not design typefaces, and some type designers do not consider themselves typographers. Typography also may be used as a decorative device, unrelated to communication of information.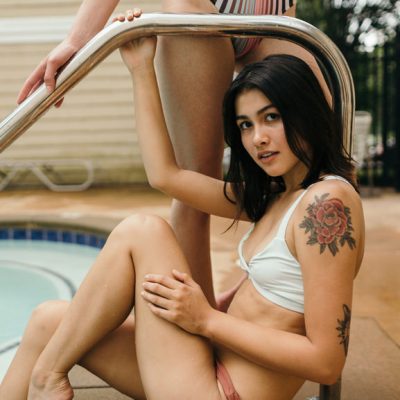 Комплектация и
тех. характеристики:
Корпус: ШхДхВ 380х380х560
Материал: ЛДСП (белый ультра глянцевый)
Мощность двигателя: 194 Вт
Производительность: 1310м3/ч
Сетевой кабель: 2,5м
Бокс для фильтров: есть (из нержавеющей стали)
Фильтр пылевой: есть (2шт - пирамидка)
Фильтр угольный: есть (1шт- пирамидка)
Освещение: есть (LED 22W)
Розетка: да (2шт.)
Диаметр канала: 150мм
Масса: 25кг
Гарантия 2 года!
ADVERTISING:
Typography has long been a vital part of promotional material and advertising. Designers often use typefaces to set a theme and mood in an advertisement; for example using bold, large text to convey a particular message to the reader. Choice of typeface is often used to draw attention to a particular advertisement, combined with efficient use of color, shapes, and images. Today, typography in advertising often reflects a company's brand. Typefaces used in advertisements convey different messages to the reader, classical ones are for a strong personality, while more modern ones may convey clean, neutral look.